A car loan is not the only way to get a car. Leasing, once reserved only for corporate organizations, is now widely available to average consumers. The number of people leasing cars has, in turn, risen dramatically in recent years.
So what does it mean to lease a car?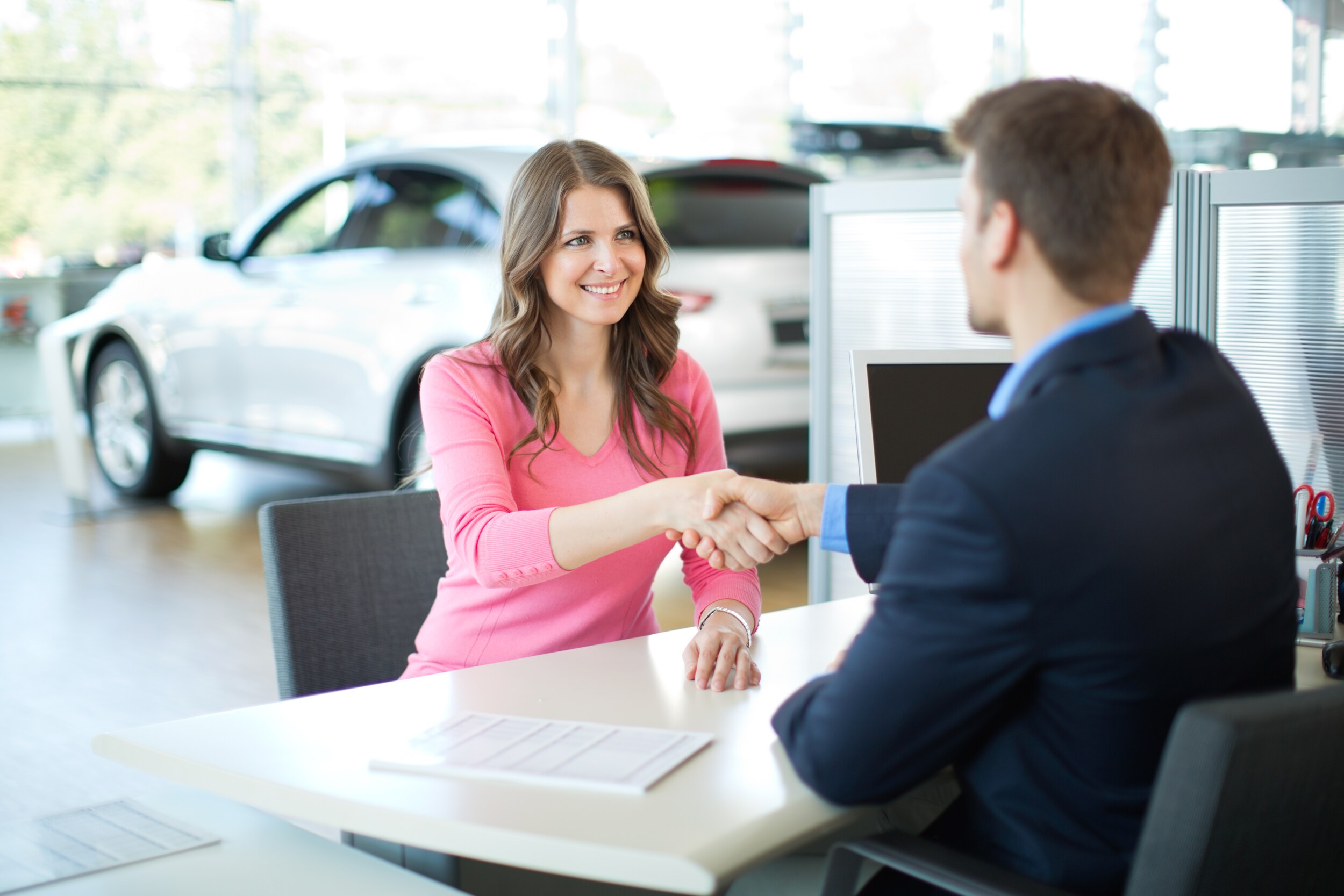 When you lease a car, you're basically renting it. Your payments will be smaller than they would be if you used a car loan. That said, you don't get to keep the car once the lease term is finished.
You're also responsible for returning the car in good shape. Many leases have annual mileage capd. You'll also be penalized if you bring the car back in with excessive wear and tear.
If you have to shop within a budget but want a brand new car, the lease option may be exactly what you're looking for. To learn more about it and the rest of your finance options, contact the experts at VonDerAu Ford in El Campo, TX.